Our purpose is your success!
Finland's journey to one of the happiest, most innovative, and competitive countries in the world could not have happened without its unique education system. Professional Publishing Finland founders have extensive experience within the education sector. The company was founded to share this know-how and competence, so that anyone could aim for their own success stories in their careers and
organizations.
Contact us
Dr. Lauri Tuomi
has more than 25 years of experience in the Finnish education system. He has worked as teacher, trainer, manager, and vice president in the vocational and higher education.
During his career he has worked as administrator and later as director in The Finnish National Agency of Education (a subsidiary of Ministry of Education and Culture). Moreover, he has worked as an independent consultant on strategic management. Today he is the CEO of the Finnish Lifelong Learning Foundation.  He is a member of the board in several organisations in Finland and Europe e.g. the Vice President of European Association for the Education of Adults (EAEA).
He holds a PhD in the strategic management. He is an author and co-author of numerous books and articles on strategic management, change management, competence management, lifelong learning and innovation. He has acted as
panelist and he has given numerous key notes on international conferences in Europe, Latin America, Africa and Asia.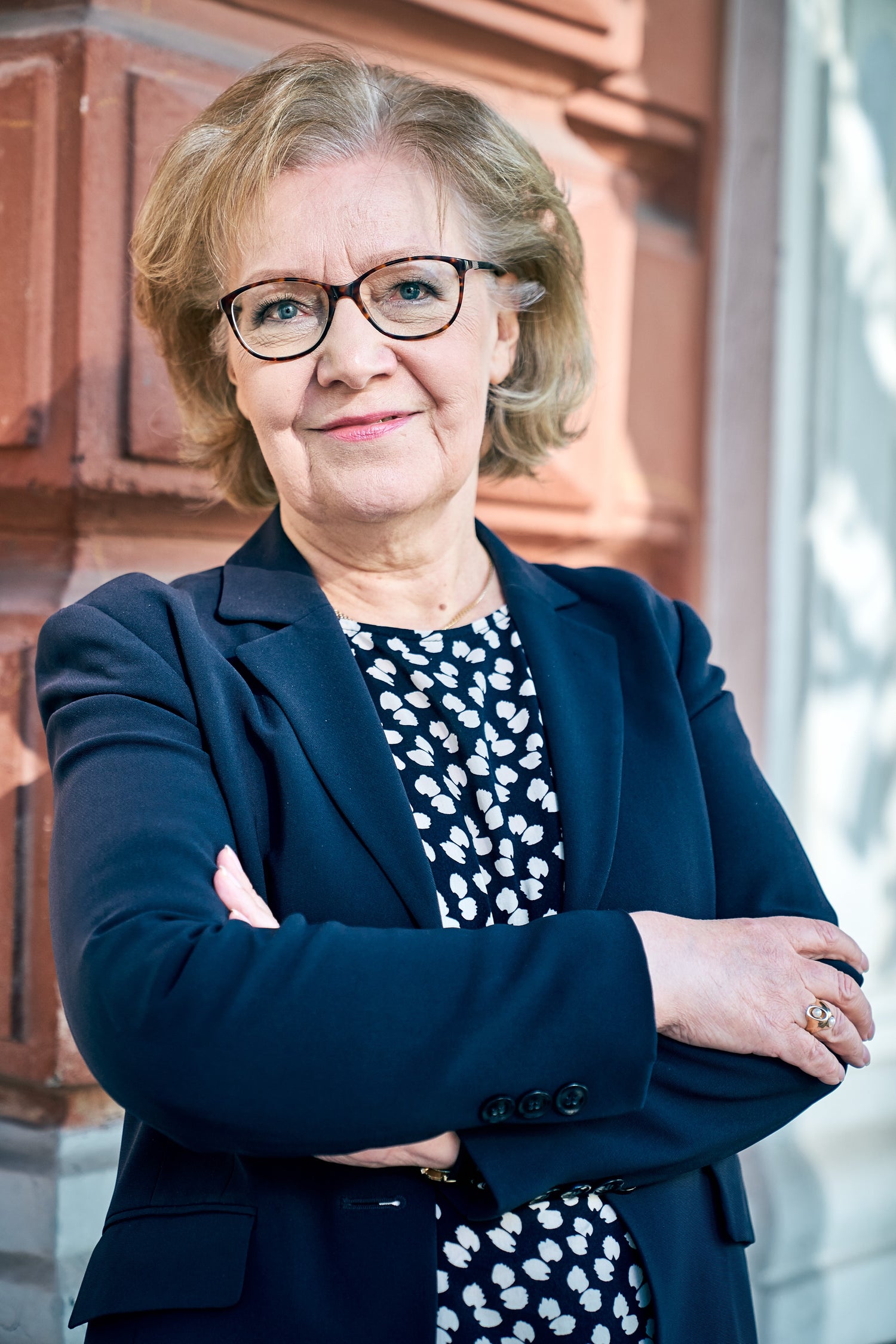 Dr. Ritva Laakso-Manninen
has 30 years of experience in the management of higher education, IT services and banking. She was the president and CEO of Haaga-Helia University of Applied Sciences for 16 years. She has acted as the Chair of the UAS Rectors' Conference and as the chair or a member of several other boards.
She has extensive experience working on an international university council in German and in higher education quality development projects in different countries like South-Africa, Colombia and Ireland.
She holds a PhD with specialization in management. She has written books and articles on strategic and competence management as well as sustainable renewal.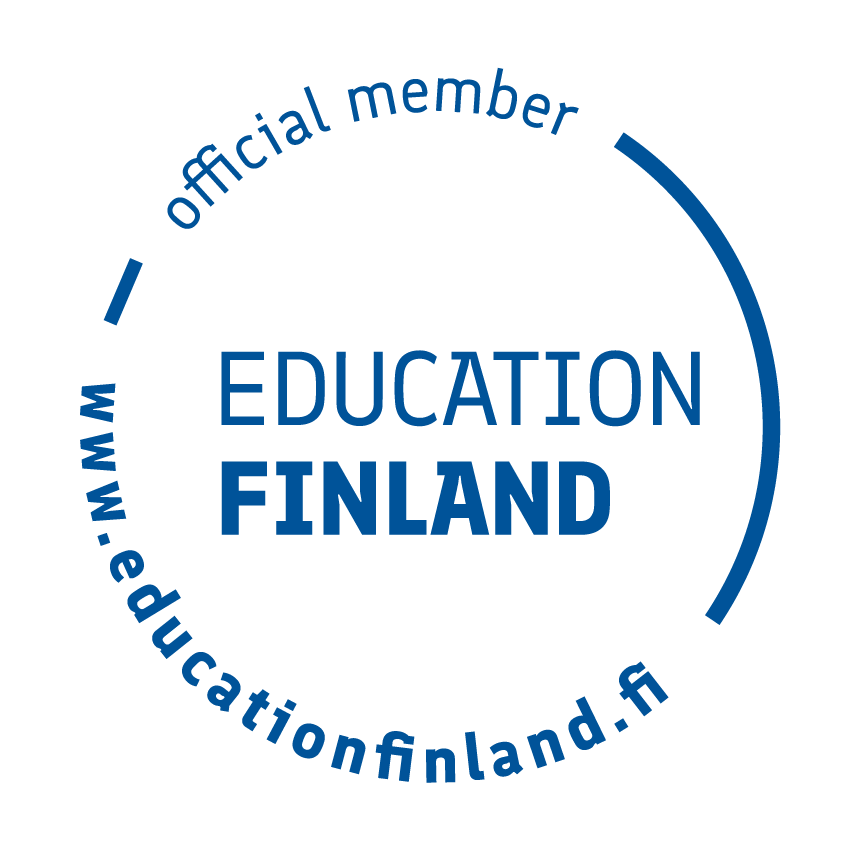 An official member of Education Finland programme
Education Finland is a governmental cluster programme supporting the best education providers in their growth on the international market. The programme is coordinated by the Finnish National Agency for Education and funded by Ministry of Education and Culture.  To become a member, companies must meet our high standards.
WRITERS AND COLLABORATORS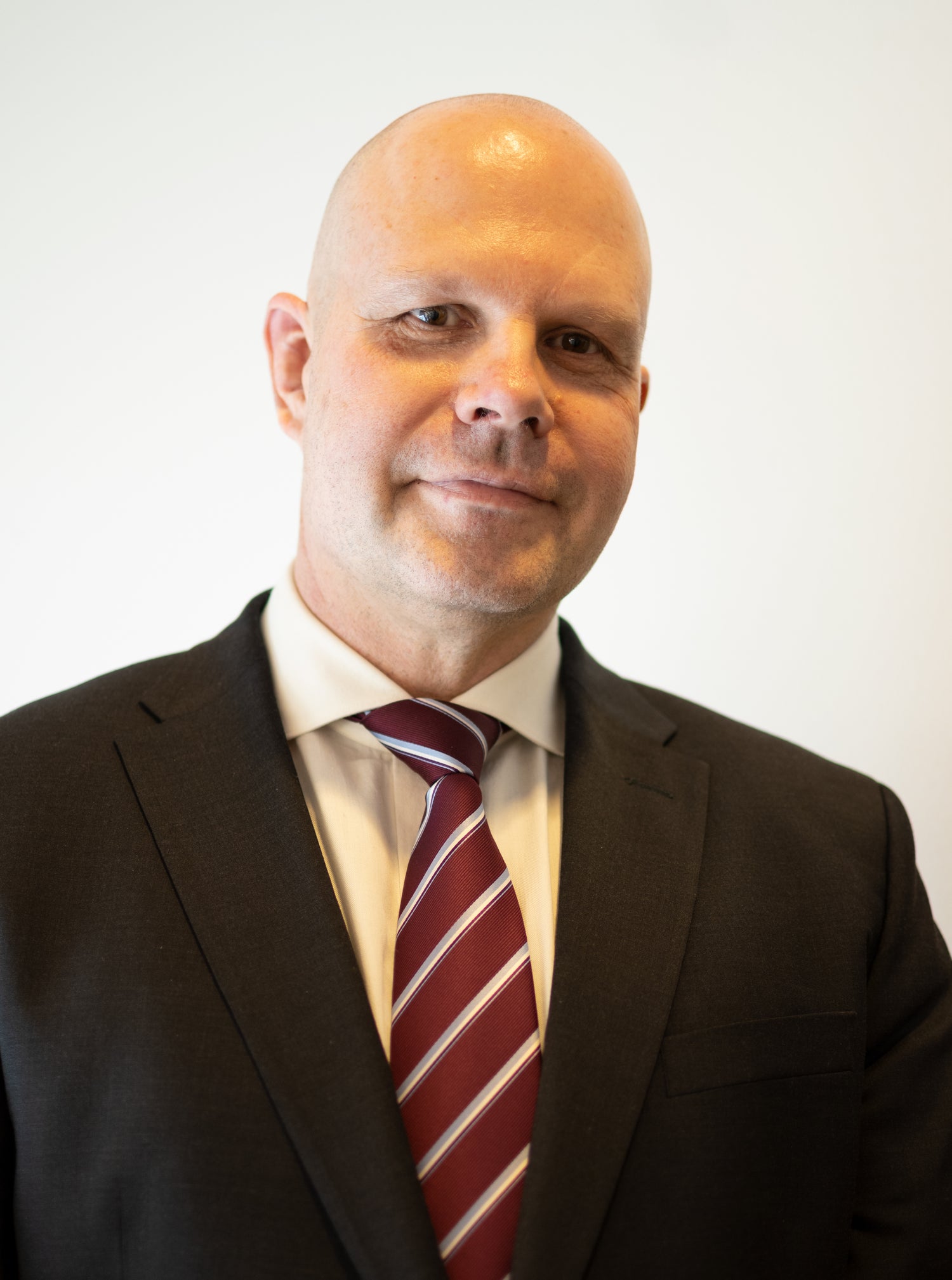 Tapio Lahtero, Ph.D. (Adjunct Professor)
has been making his career both in the education departments of municipalities and at the universities. He graduated as a primary teacher at the University of Turku in 1993 and made his doctoral theses at the University of Jyväskylä in 2015 with the topic "Leadership culture at schools". He finished his eMBA exam in Leadership in the public management in 2015 at the University of Tampere.
He has worked for over twenty years as a principal, as a regional principal and as the superintendent of the comprehensive schools in the education department in City Vantaa, Finland. Since 2015 he is the Director of Department of Teacher Training Schools of the University of Helsinki – Viikki Teacher Training School and Helsinki Normallyceum. He has been educating principals and leaders of education departments of municipalities at the Universities of Jyväskylä, Turku and Helsinki.
He is currently Director of the Rector Training Program at the University of Helsinki and a sought-after lecturer and consultant at international context. He has also held management positions in several continuing education projects funded by the Finnish National Board of Education. Tapio Lahtero has supervised theses and dissertations on educational leadership, and has published several research articles about leadership culture, distributed leadership, and pedagogical leadership.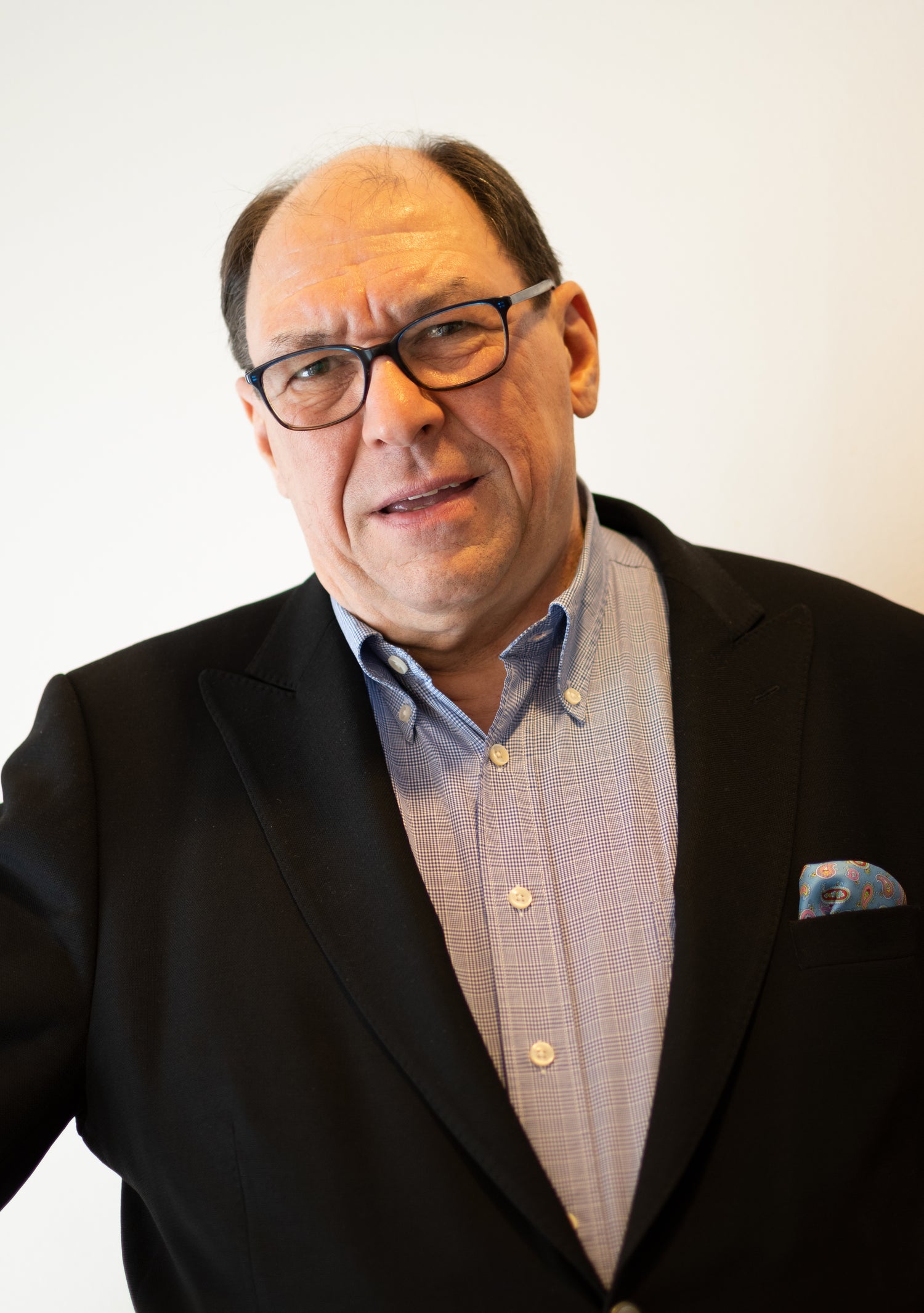 Mikko Salonen, MA (Ed.)
has an extensive experience in the pedagogical field. During the first years of his career he worked as a teacher and later as a principal of an elementary school in Espoo, Finland for a period of nearly 20 years. The school was specialized in mathematics and science and it worked in an innovative network with other schools in Finland and Europe and thereby created a successful working community and a high reputation.
Currently he works in his own company Konsulttipaja Oy. He is highly valued consulting partner in various long- and short-term educational leadership projects both in Finland and abroad. His consulting assignments range mainly from assisting different kind of educational organizations to supporting individual schools in their development and transformation. He has also experience in helping and supporting organizations in crisis.
Apart from organizational consultation Mikko also works as a personal mentor and coach for principals and educational leaders. Ever since he started working as principal, he has worked as a trainer and planner for national development programmes for principals and educational leaders and this work continues.
Go to Konsulttipaja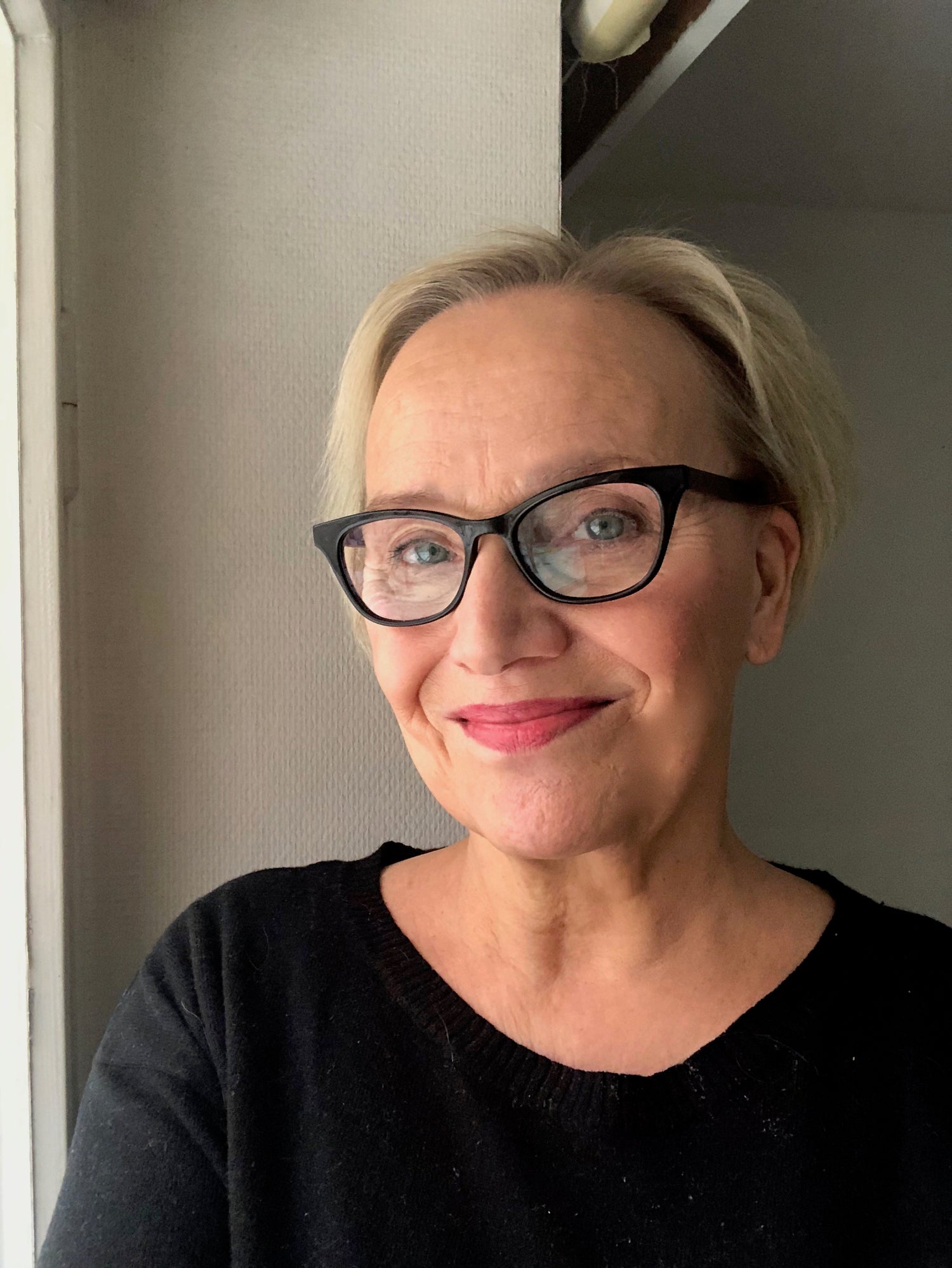 Hanne Koli
is a teacher educator, designer, work counselor and non-fiction writer from Helsinki. She has educated thousands of teachers about digital learning, guidance and student assessment. Her Pedagogical Star Lessons online course for teachers' professional development is already in use in China, Malesia, Indonesia, Georgia, India, Brazil and Uzbekistan. She has written many non-fiction books about pedagogical practices starting from ICT-strategies for schools to designing online learning practices. She has designed numerous online courses to different organizations.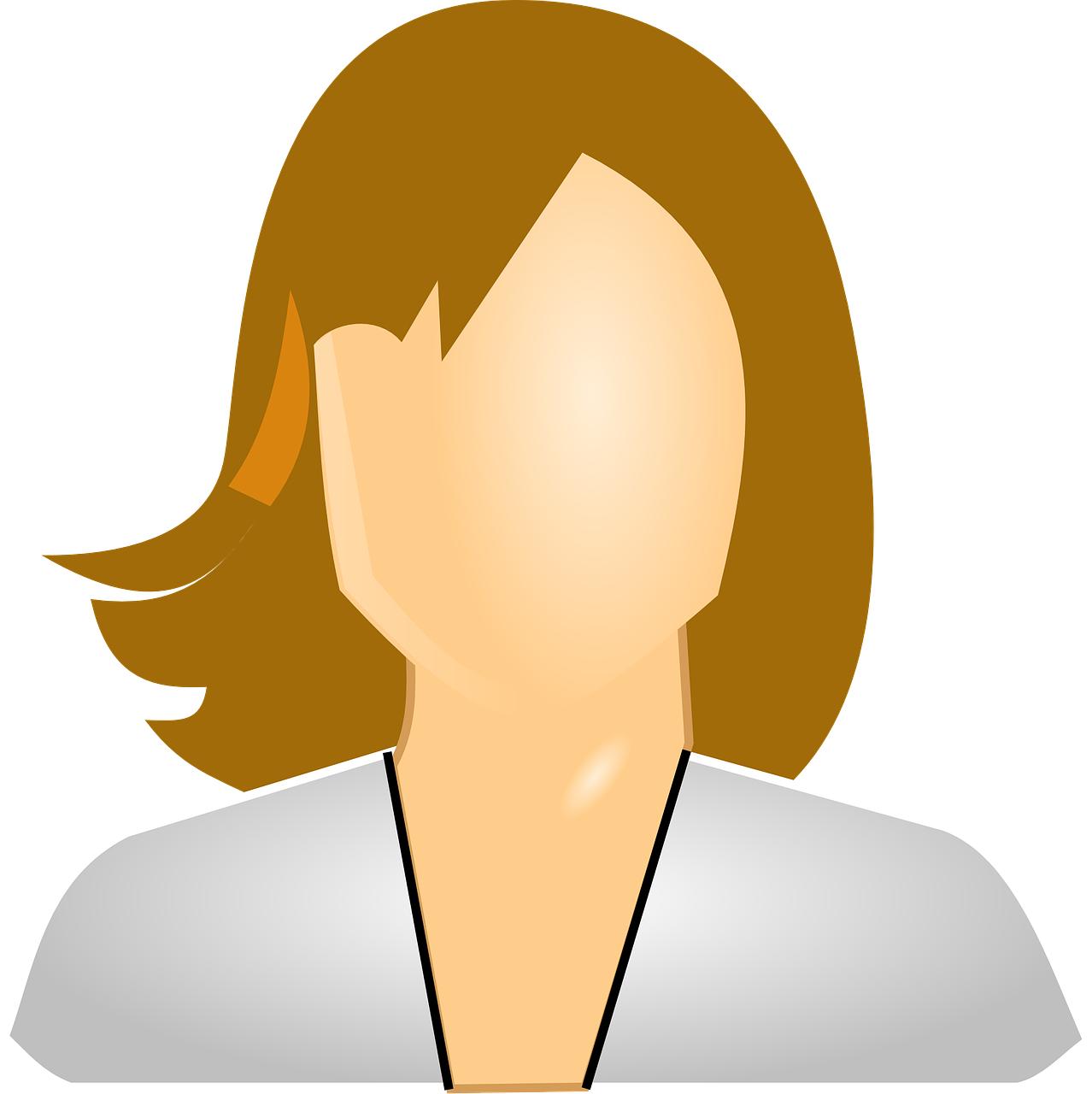 Minna Björkman
is a psychologist and educator, who has a long experience in early childhood education and pedagogy. She founded a successful group of early childhood education schools and took the Finnish National Core Curriculum and further developed it into the successful pedagogy used in these schools.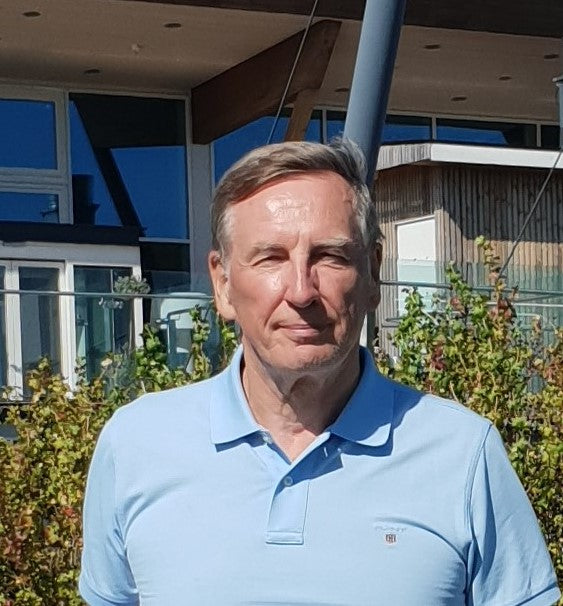 Mika Kamensky
KTM, LJK Mika Kamenskyllä on
mittava kokemus sekä yritysten että johtajien osaamisen kehittämisestä. Hän on
konsultoinut satoja yrityksiä, tuhansia johtajia ja kymmeniä tuhansia ihmisiä
40-vuotta toimineen Kamensky Consulting -yrityksensä kautta. Hän on toiminut
hallituksen jäsenenä ja puheenjohtajana Koulutuspäälliköiden yhdistyksessä,
Liikkeenjohdon konsulteissa ja Suomen Strategisen Johtamisen Seurassa, jossa
hän on yksi perustajajäsenistä ja kunniajäsenistä. Mika on julkaissut 15
liikkeenjohdollista ammattiteosta, joista tunnetuimpia bestsellereitä ovat olleet strategiakirjat "Strateginen johtaminen" ja "Menestyksen timantti". Toimiviksi
koetut strategia-, johtamis- ja osaamisopit hän on soveltanut ihmisen oman
elämän johtamiseen ja kehittämiseen uusimmassa teoksessaan.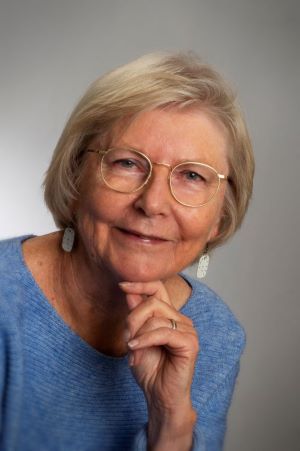 Anneli Valpola
Anneli Valpola on opiskellut Helsingin yliopistossa työpsykologiaa ja sosiaalipolitiikka (FM), Lancaster University'ssa kriittistä johtamista (MPhil) ja Ruotsissa muutoskonsultointia (PA_rådet). Hän on työskennellyt Työterveyslaitoksella, Sinebrychoffilla ja Wärtsilässä, siellä ensin Helsingin telakalla ja myöhemmin konsernijohdossa johtajana.
Annelilla on pitkä kansainvälinen kokemus konsulttina globaalien yritysten muutoshankkeissa ja yrityskauppojen integroinnissa. Kansainvälistä konsultointia hän on tehnyt yhteistyössä Mil Insititute'n (Ruotsi) ja Ashridge Executive Education'in (UK) kanssa. Hän on vaikuttanut monissa työryhmissä muun muassa Teknologiateollisuuden liiketoimintaryhmässä, Johtamistaidon opiston koulutusneuvottelukunnassa ja European Foundation for Vocational Learningin johtoryhmässä ja ollut aktiivijäsen Henryssä, SSJS:ssä ja Scandinavian Action Learning Föreningissä.

Anneli on kirjoittanut useita johtamisen kirjoja, muun muassa: Toimiva johtoryhmä (uusin painos 2021), Organisaatiot yhteen (2004), Onnistu kehityskeskustelussa (2002) ja yhdessä muiden tekijöiden kanssa M&A Coach – Value from Integration (2011) ja Strategia toimeksi – muutosvoimana ihmiset (2010).


Button label
Image with text
Pair text with an image to focus on your chosen product, collection, or blog post. Add details on availability, style, or even provide a review.
Button label